To buy click SHOP above or click HERE
The official unofficial Zine for the band Ween!!!

Issue #3 featuring Zoltron and many more amazing artists
Check out The Ween Zine Editors Group on Facebook to connect with other artists and ask questions about the Zine and submitting.
edited by Eli Schwab
We are about is getting this amazing content out, not making money so we provide E-Zines for free.
Here are the issues so far: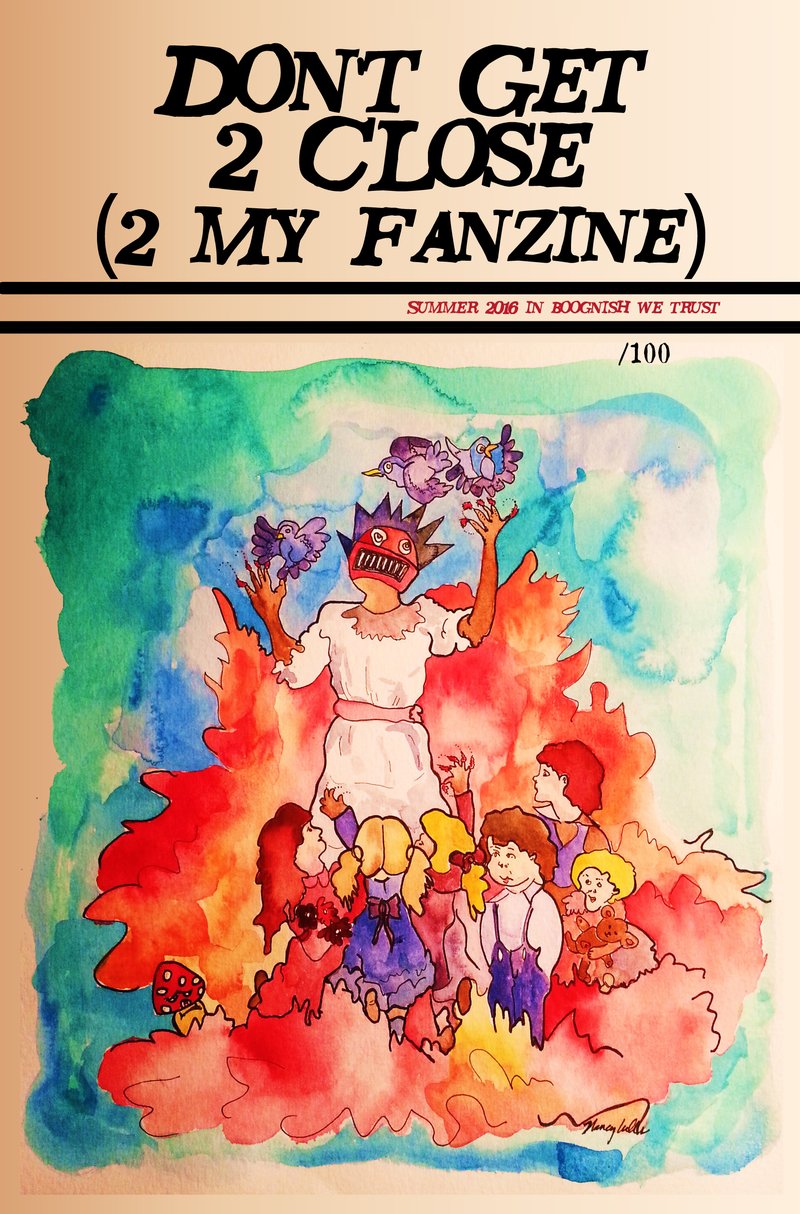 Only 250 printed and completely Sold Out
First print 100
Second Print 150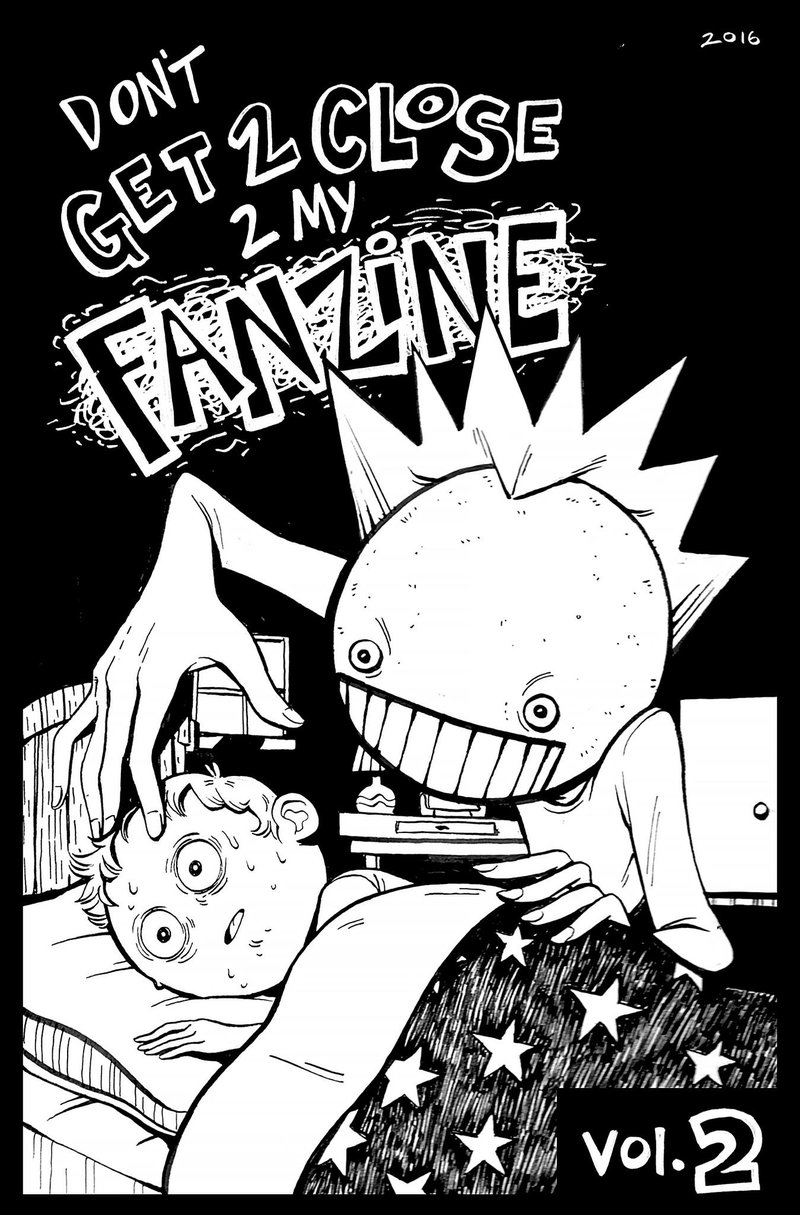 Issue 2 Cover by Mady G
250 Printed very few left
Click here to buy printed version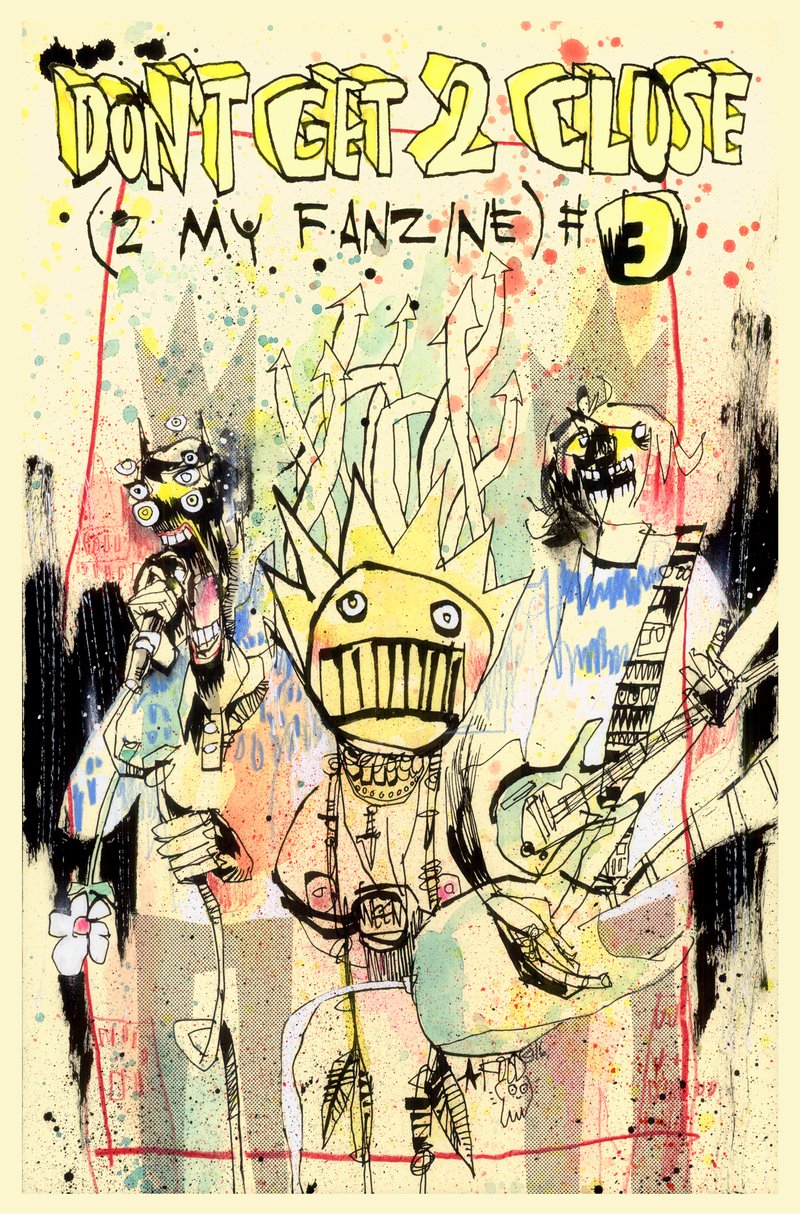 Issue #3 Cover by Jim Mahfood